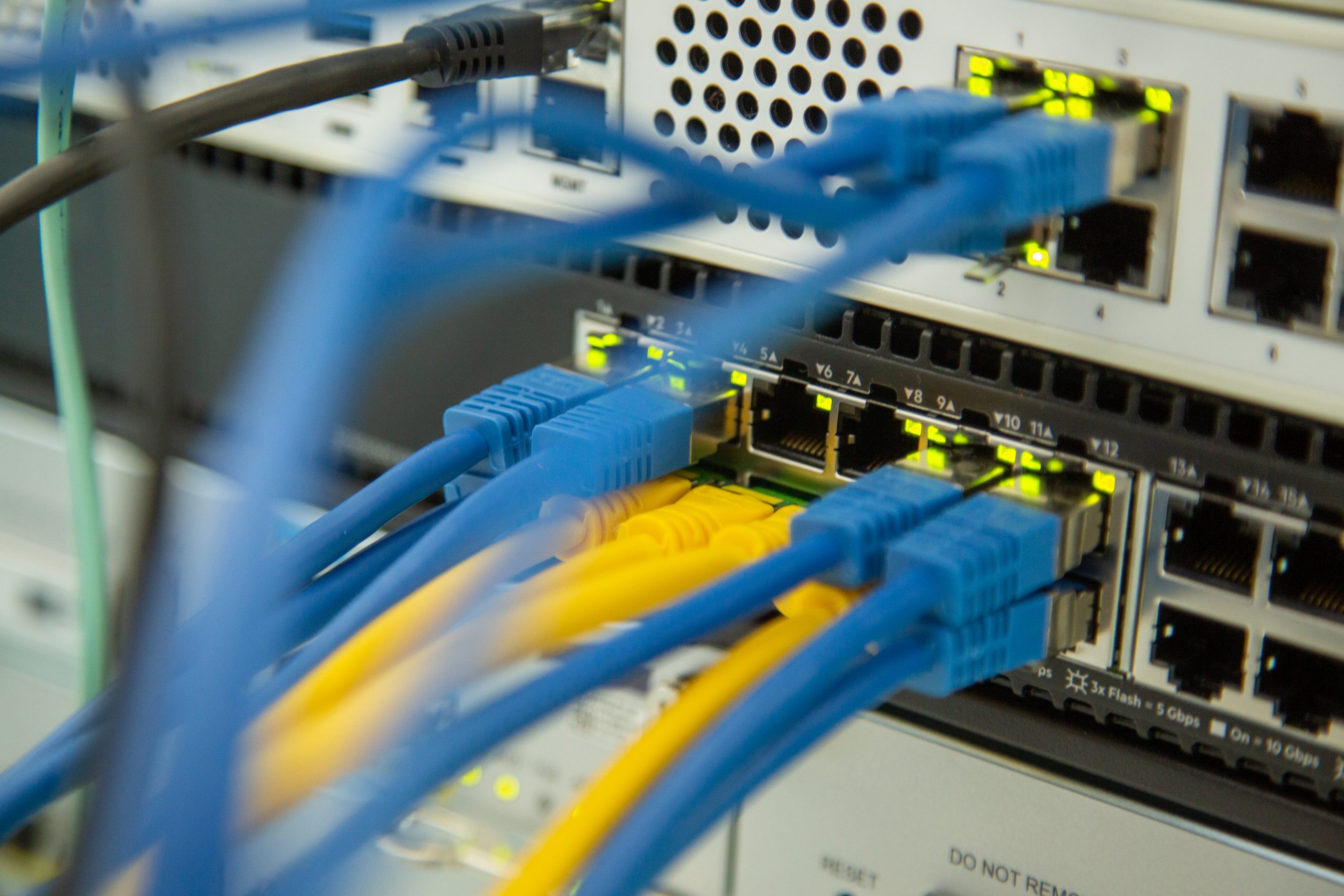 We are local people you know and trust. With us you support your local community instead of sending your money to some large corporation in another state or country. We will not force you into a long-term contract. We make great efforts to ensure sufficient ca
pacity for all our subscribers. We have redundancy and battery backups at all points-of-presence. Our network is multi-homed, which eliminates single points of failure that can cause network-wide outages. And finally, we respond quickly to outages and failures, often fixing issues before they are noticed by subscribers.
Reliable High-Speed Internet Service for Gaines County Texas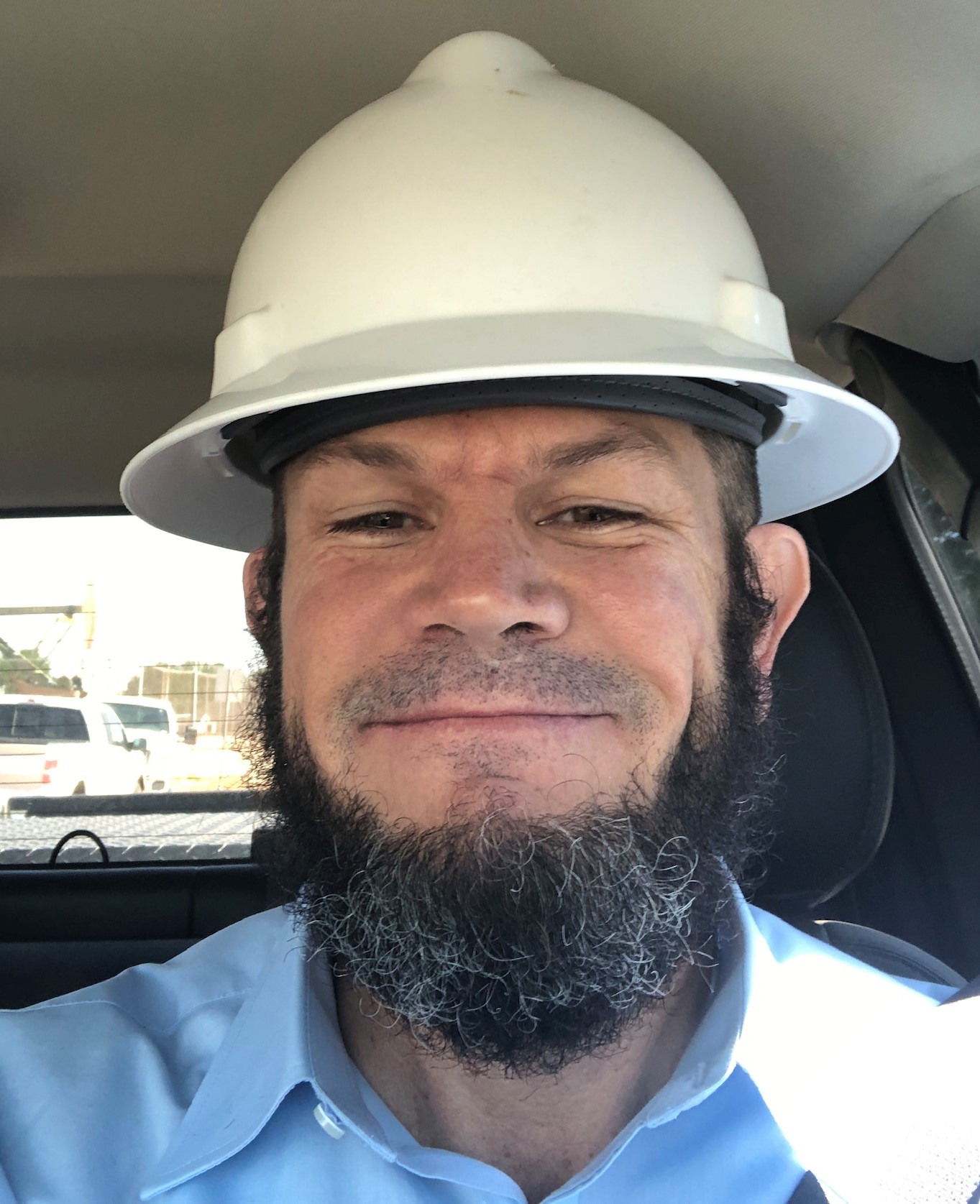 John Harms, CEO
John has been doing IT for well over 20 years. He has been in the Internet business for over 12 years. He loves designing and building high-performance and efficient networks and computer systems!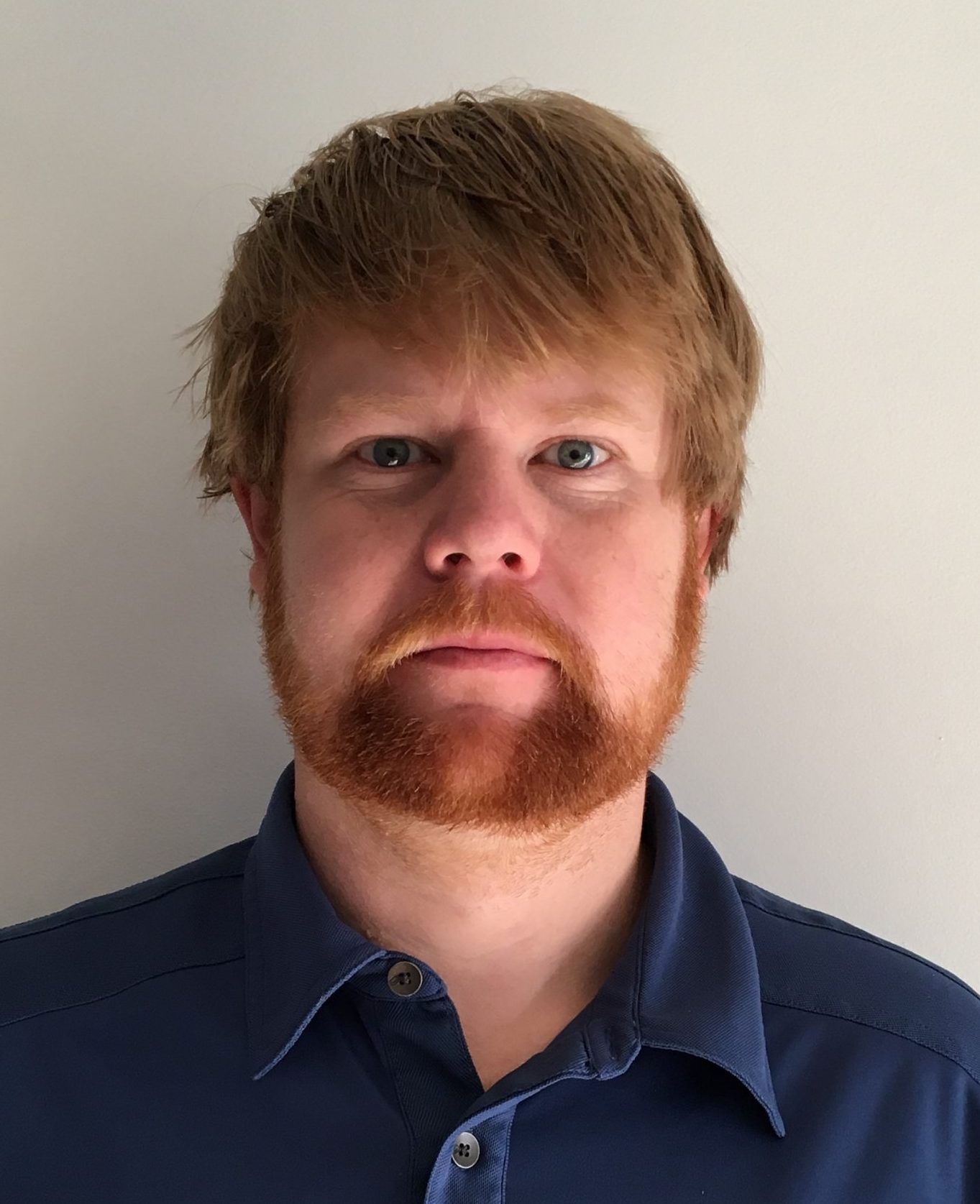 David Funk, CTO
David is passionate about building and maintaining the best possible network! David has been working in the internet service industry for more than 15 years.